We believe in a unique and customized consulting experience for each and every client.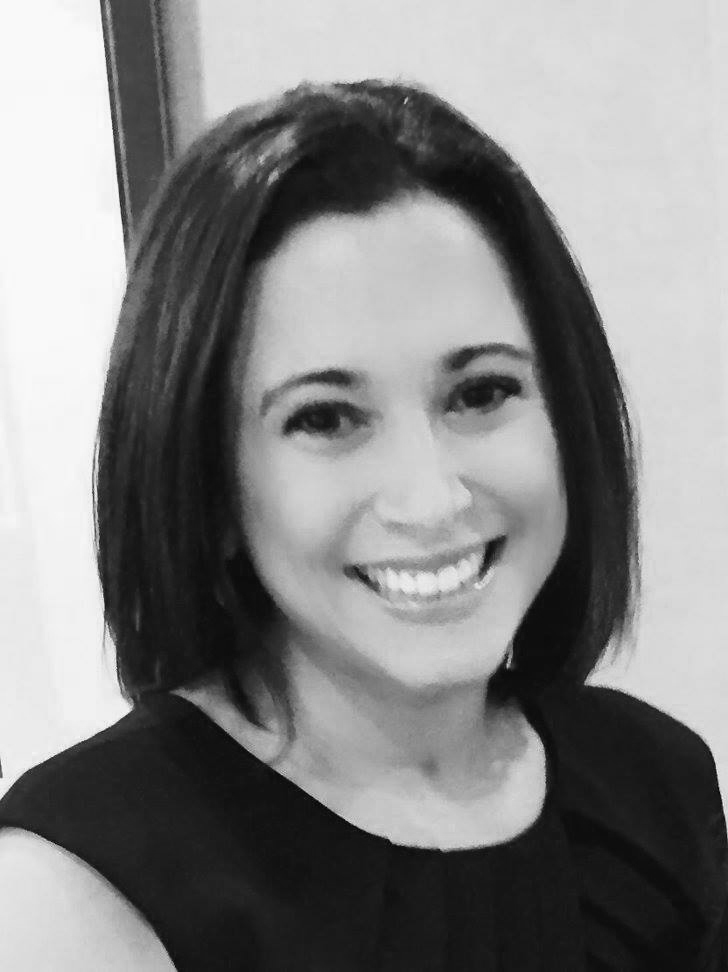 We offer a range of consulting services, all designed to help your company reach its potential. Whether you're looking for a small tweak or complete overhaul, we have you covered. Our services are available à la carte so you can get precisely what you need.
Rebecca L. Berman is the founding member of the firm and an accomplished marketing professional.  Prior to launching Berman Branding, she spent 15 years in the marketing industry, including as a Director at American Lawyer Media  (ALM).  During her tenure at ALM, Rebecca managed the Directory Division, overseeing a  team of salespeople and  helping to  significantly grow the Division's revenues.  She also played a key role in expanding new and existing products, as well as developing business models relating to maintaining and growing ALM's customer base. 
Rebecca also worked at Talk City, Inc., a business-to-business online consulting company which served Fortune 1000 companies such as Coca-Cola, Home Depot, and IBM.  At Talk City, Rebecca was responsible for advising clients with respect to a wide variety of online marketing services, including market research, advertising sponsorships, and virtual customer-events.
Rebecca graduated from the University of Pennsylvania, where she earned a Bachelors in Psychology.  She obtained her MBA in Marketing from New York University's Stern School of Business.  Rebecca, along with her team of dedicated and talented graphic artists, bring award-winning designs to life and help small businesses make big impressions.

Berman Branding works with clients to help each meet their marketing objectives. Our services include: 
Branding & marketing programs
Website design & search engine optimization
Logo design
Online revenue generation
Customer communications plans
Program effectiveness evaluations
Email marketing​
Social media presence implementation and enhancement
Whether your business is a start-up or an established company, it is essential to deliver on your brand's promise and increase your customer base.  Berman Branding helps companies reach their business goals by providing strategic marketing solutions designed to grow revenue. 
From marketing campaigns and business planning to website design and online advertising, Berman Branding follows the same proven process of defining goals, identifying opportunities, and determining the best way to reach your target markets.  We provide cost-effective, result-oriented advice to energize your business and obtain success.  Our client base and experience spans diverse industries, including financial services, health care, publishing, construction, entertainment, and fitness.
Berman Branding recognizes that, for many companies, today's business environment is challenging and, at times, daunting.  New technologies are redefining the playing field and business cycles have accelerated, increasing the emphasis on immediate success.  Drawing on over 20 years of experience in traditional and new media, we work closely with our clients to develop and implement specifically-designed strategies – all focused on the singular goal of growing your business.